Get the most from your learning management hub
Insight that goes in one ear…
and stays there
Full access to our premium knowledge base with 100s of easy to understand pathways, productivity tools, educational videos and Hubcast content promoting personal development and continual learning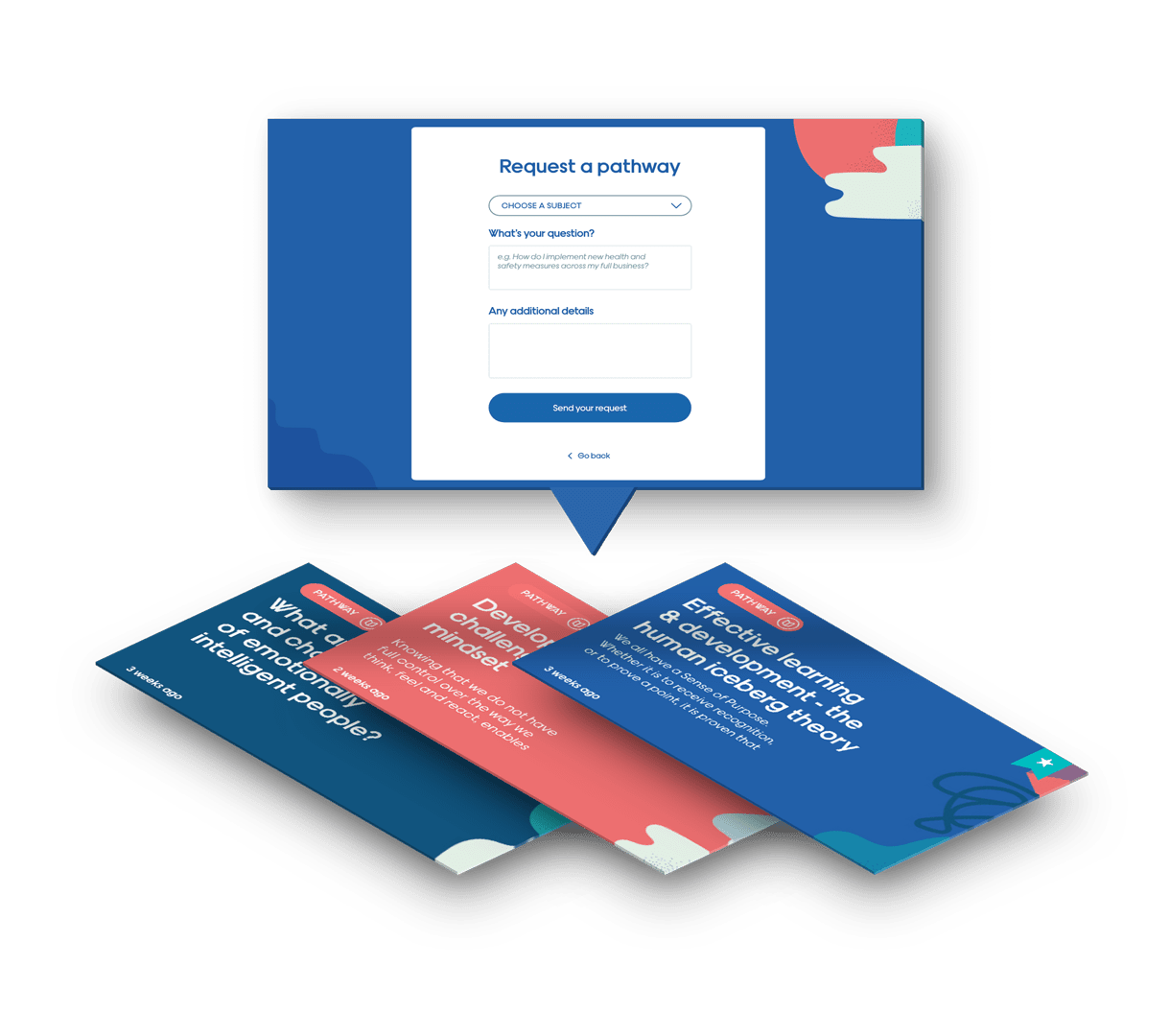 Get more from your membership
Curate and customise your hub with pathways relevant to you. Can't find what you need? Request a pathway and we'll create it for you.
Drive targeted content to your individual teams
With the power of playbooks, you can curate, collect, organise and share content on the Hub specifically geared towards your team's requirements.
Content just how you want it
Access T2 Hub content anywhere and everywhere. Read, watch and listen on the go or from the comfort of your office.
Find what works for your team
Share and tag pathways, hubcasts, and videos with your team and get insight from the Hub's reporting tools.